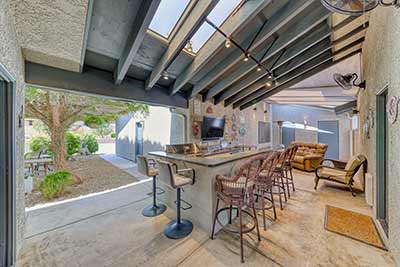 Looking for a reputable, qualified, long-established Contractor who you can trust to handle all your Residential Remodeling, Renovations and Repairs needs?
Problem Solvers
Trustworthiness / Integrity
Design / Build
Jobs Completed within Budgets
On-Time Completions
Turn-Key
Smaller Company / Lower Overhead & Pricing
Small & Large Projects and Service Work
Customer Service Second to None
These are just a few of Durango Construction's qualities. We are not just a General Contractor; we are your "Problem Solver!" We work with you to meet all your needs in a "Quick & Cost Effective" manner.
Durango Construction has many years of experience in,
Whole House Remodeling
Kitchen & Bath Remodeling
Room Additions
ADA/Accessibility Retrofit
Construction Defect Remediation
Repairs/Maintenance Service Work
Call us for your next project. You will be glad you did!