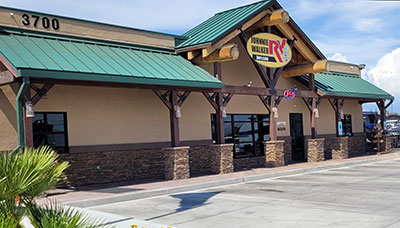 Alterations and/or repairs are often needed to a building when businesses are:
Sizing Up
Sizing Down
Moving In
Moving Out
Building and Business Owners often need Budget Bids for lease negotiations. Durango Construction, Inc. can satisfy your needs for any of these services.
Maximizing Return on Investments
Minimizing Expenses
Budgets and Timeliness
These are some of the most important issues when it comes to commercial projects of any size and type. We can take care of any problem in a quick, efficient and cost effective manner.